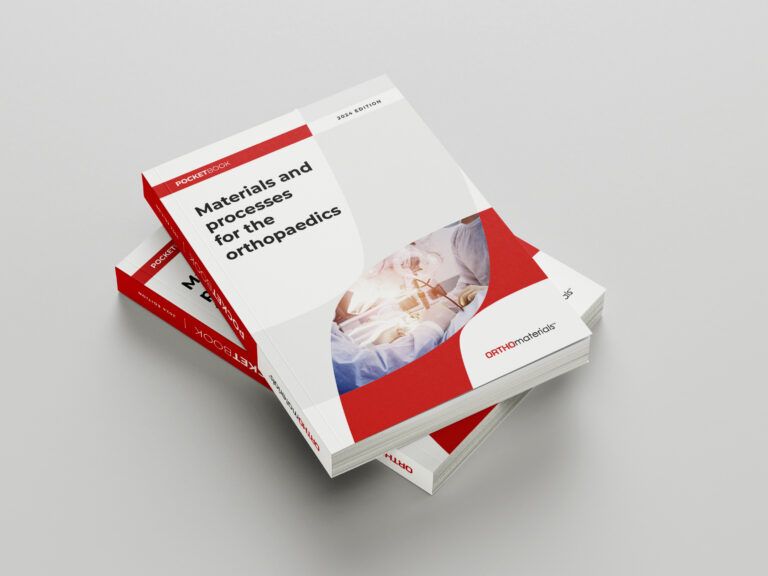 UPCOMING RELEASE IN 2024 We are excited to announce the upcoming release in 2024 of our highly anticipated...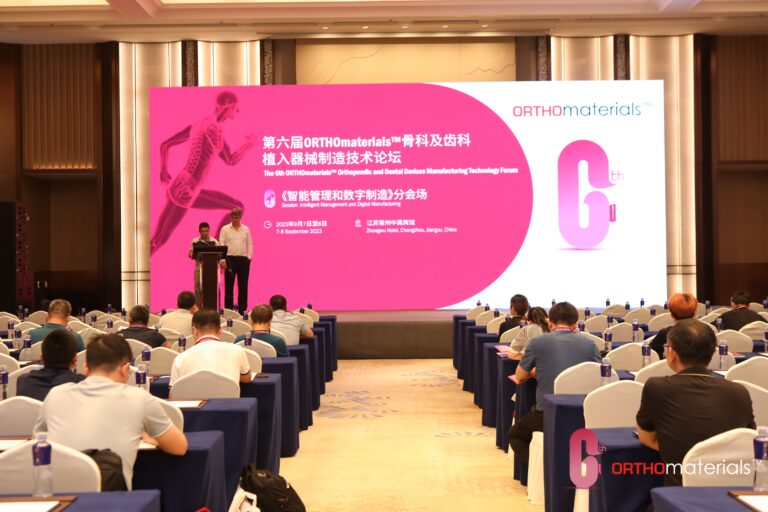 The 6th ORTHOmaterials Orthopaedic and Dental Devices Manufacturing Technology Forum We're thrilled...
Find on our website all the latest news about ORTHOmaterials. We are thrilled to share it with our community ! Our aim is to increase contributors visibility by gathering knowledge in the orthopaedic sector. Don't forget to join us on LinkedIn to be up to date regarding the new ORTHOmaterials 2024 contributors.