What is ORTHOmaterials China ?
Since the success of ORTHOmaterials China with its first ORTHOmaterials™ Orthopedic Applied Materials and Process Technology Symposium in March 2018, the ORTHOmaterials™ conference has become synonymous with a communication platform for the orthopedic manufacturing industry in China.
Here you are able to:
Get in close contact with more than a hundred suppliers of materials, processes, equipment and services from the global orthopedic field.
Understand the technical development trend of global orthopedic products processing field through the forum speeches covering materials, processing and testing.
Gather with orthopedic manufacturers from all over China and discuss cutting-edge materials and advanced processes for orthopedic product processing applications.
In 2023, the conference took the following name : ORTHOmaterials™ Orthopedic and Dental Implant Manufacturing Technology Forum. We are looking forward to presenting you more and better solutions by taking advantage of the commonalities in materials and processing of orthopedic and dental products.
6th ORTHOmaterials seminar
We're thrilled to share the highlights from the 6th ORTHOmaterials Orthopedic and Dental Devices Manufacturing Technology Forum, which took place on September 7th and 8th, 2023, in Changzhou, China. This two-day event brought together over 100 exhibitors and 1500 enthusiastic participants for a remarkable showcase of innovation and collaboration.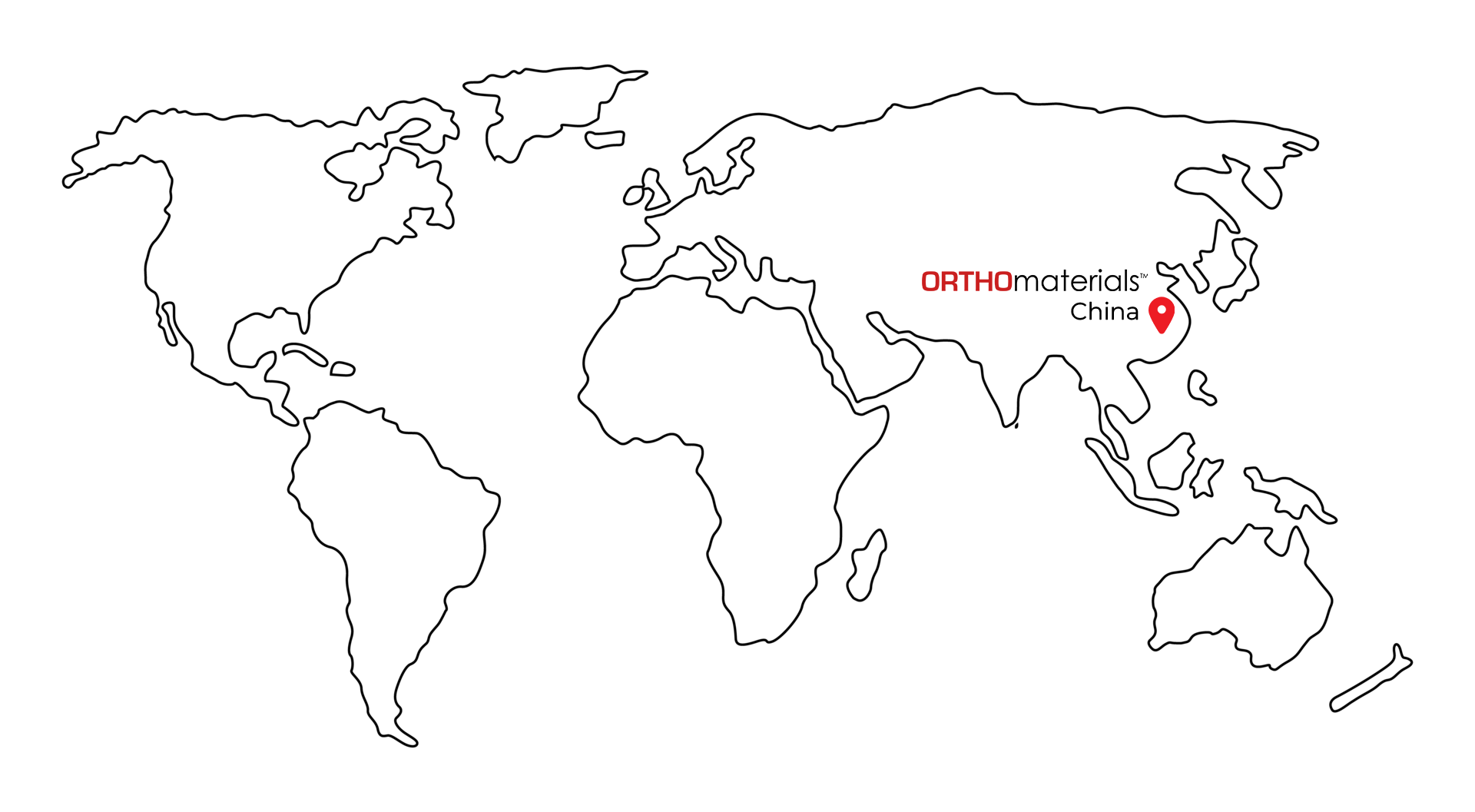 ORTHOmaterials China partners cover all aspects of the orthopedic supply chain. Whether you're a healthcare professional, researcher or industry specialist, our orthopedic hub is your go-to resource for the latest trends, best practices and collaboration opportunities within the Chinese orthopedic ecosystem.